Boba
A downloadable game for Windows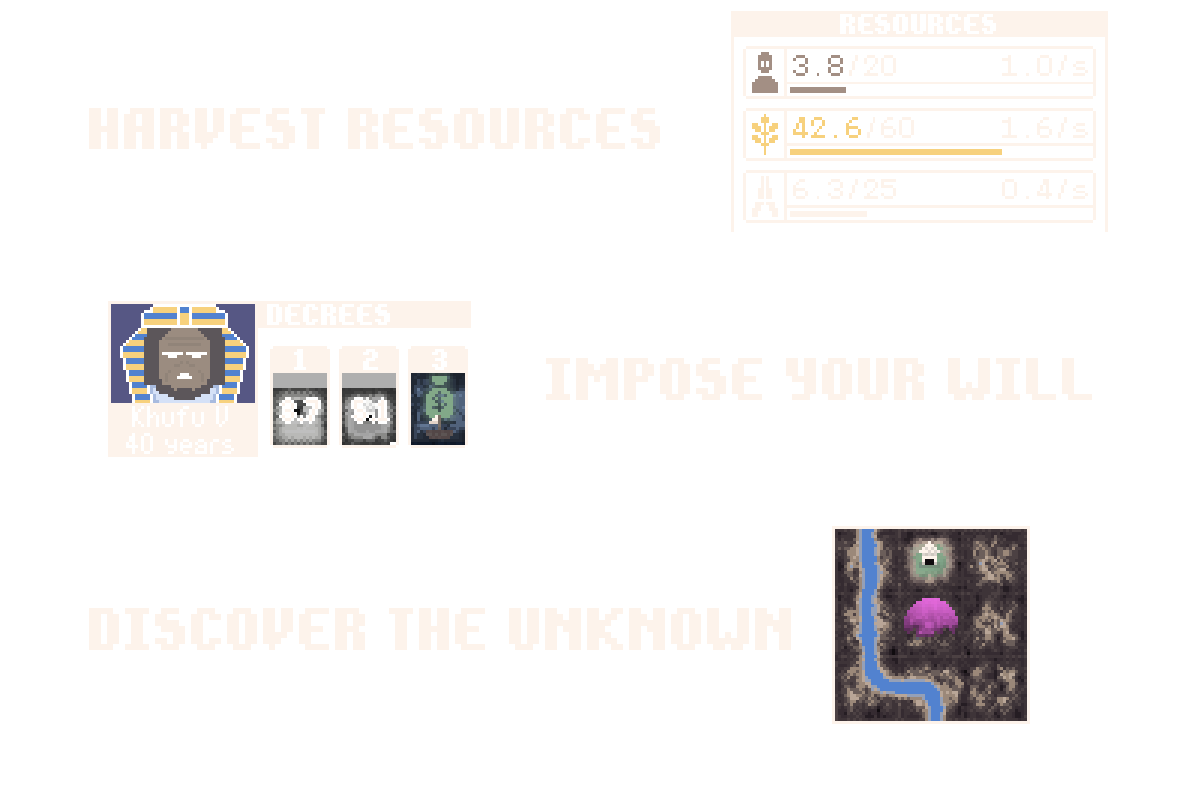 Created in 48 hours for Ludum Dare 52: "Harvest".
This game takes about 10-15 minutes to complete and ends with a "thank you for playing" screen. Hang in there 'til the end!
CONTROLS / TIPS
Point and click + numeric hotkeys
Click button in the top left of the window to change the resolution
TOOLS USED
Unity 2021.2 + Visual Studio
Surge Tween Library
Photoshop
Garageband
Audacity
bfxr
CREDITS
Install instructions
Make sure to unzip the .zip file and run the .exe from within the "BOBA" folder. DO NOT run the .exe directly via WinRar (or similar program) or certain things won't work.