BLOOP
A downloadable game for Windows, macOS, and Linux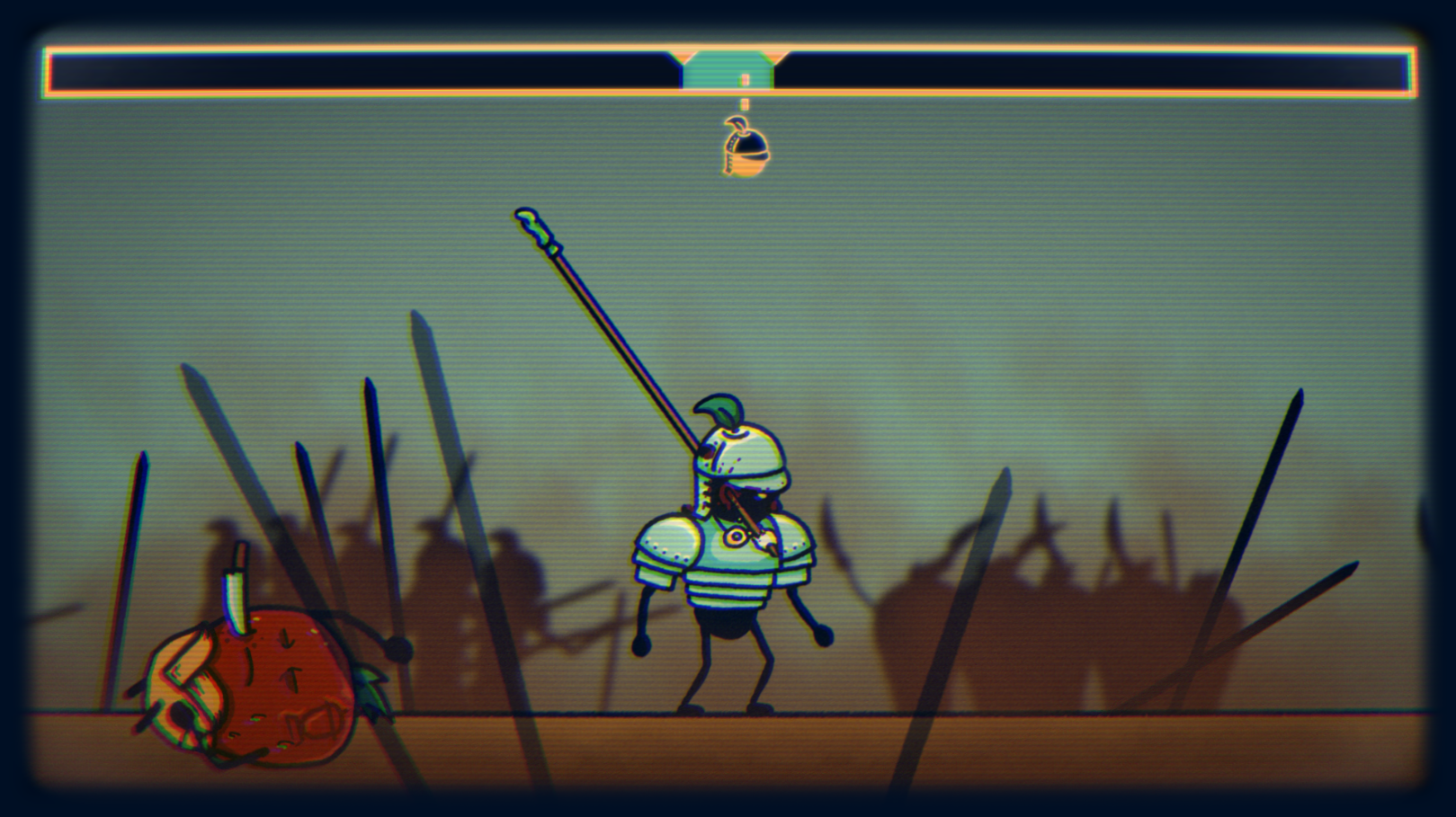 Created in 48 hours for Ludum Dare 47: "Stuck in a loop".

This game takes about 10-15 minutes to complete and has an ending. Hang in there!

CONTROLS
Context sensitive Z, X, DOWN
Hold a key to speed up dialogue text
NOTE: Non-Qwerty keyboard players may wish to remap the controls. To do this, change the inputs for "Attack", "Throw", and "Duck" in the launcher.
TOOLS USED

Unity
Surge Tween Library
Photoshop
Garageband
Audacity
bfxr
Computoser
CREDITS